About
History

2019
Reality booth at GDC 2019
Reality booth at DD 2019
Members of Parliament visiting our office
Reality at ChinaJoy 2019
2018
Social Project - educational game for young people
Reality booth at Digital Dragons 2018
We launch Weather Challenge
Reality Christmas workshop
2017
Trip to Ostrava - visiting mine
Team dinner in Ostrava, Czech Republic
Digital Dragons 2017 - Małopolska Game Award
Reality Games at China Joy, Shanghai
Innovation stage at SEC 2017
GDC 2017 - UK Game of the Show Award - San Francisco
Reality at Malaga Conference, presentation about Big Data
Digital Dragons 2017 - Małopolska Game Award
Reality Games at Ace Fair in Korea
DigitalDragons - Game Academy - Big data engine in games
Capital Days Conference 2017 - economic University in Cracow
Minister of education visit in the RG office
RG Team in Ostrava, Czech Republic
RG team Paintabll in Czech Republic
2016
#OMGKRK X-massive Party - Forum Przestrzenie, Cracow
Google Campus London 2016
Trip to Lviv 2016 - Team Photo
Football in new office 2016
Game Connection 2016 - People Choice Award, San Francisco
Startup in Palace 2016 - Presidential export passport - Innovation award of development
KPT Award 2016
2015
We launch MVP of Landlord Real Estate Tycoon on iOS
We won Startup Weekend Krakow
2014
We start acceleration program at Oxygen Accelerator at Google Campus London
About
Strategy

Reality Games is an up-and-coming gaming studio developing mobile games that use live, real world data. Our game engine takes live data and combines it with familiar game concepts and proven game mechanics to generate highly addictive mobile games. We are not trying to compete with any of the current industry trends, we are creating a new genre of mobile entertainment with games based on real world data.
Our competitive edge is our first mover advantage. We took what we learned while making our first few games to build and improve our game engine, then integrate live data. The results from our first three games was phenomenal, with more than 10,000,000 organic players of our first game, Landlord Real Estate Tycoon. We will continue to develop and launch other games over the first three years of operations, gaining a total of 50,000,000 aggregate players in the next 18 months.
INTENDED IMPACT
Real world data in mobile games offers a number of important benefits. First, we can develop games rapidly because unlike a traditional game there's no need to develop huge amounts of game content. Second, we we can monetise larger groups of players and at a higher rate than traditional games because players can relate to the content. Third, we think by using a familiar concept, our games can be easily understood by players and will have universal appeal. There is a nostalgia component for the tech savvy and relatively cash rich, and time poor players in their twenties and thirties will buy in because they remember playing these games as a child. As a result, we create an additional emotional connection. Finally, our games are designed to fit in with modern smartphone behaviours. They are designed to be front of mind, but won't interfere with daily activities. Most smartphone users interact with their phones tens, if not hundreds, of times a day with very short session times. Because our games are data oriented, this behaviour is enough to maximize their enjoyment of these casual games.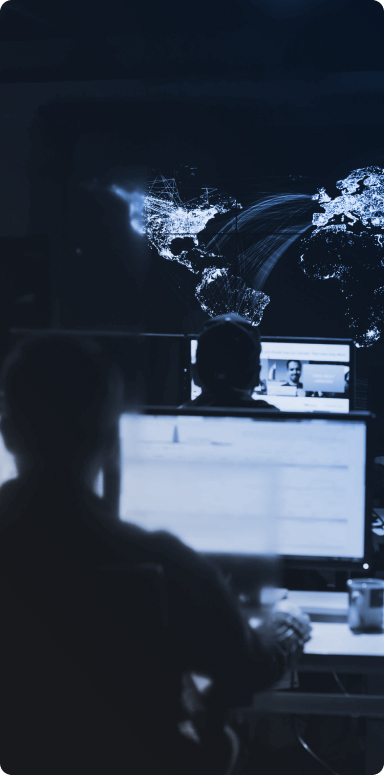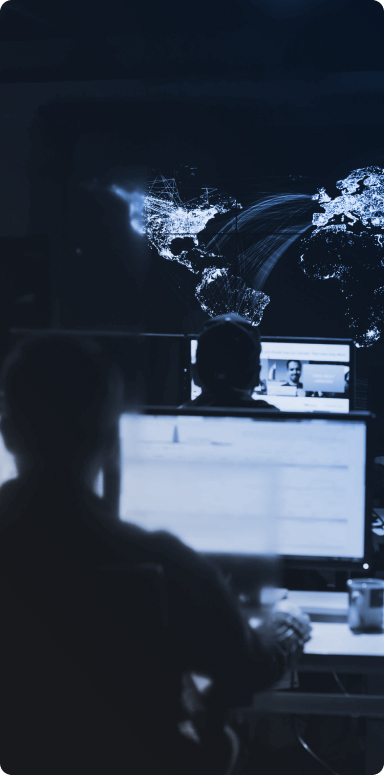 GOALS
The primary goal of Reality Games is to add value to multiple segments of the gaming industry. For players, we're developing engaging and entertaining games. For developers, we're offering game engine services and we are an aggregator of API's from different sources. This saves developers time and makes players happy. For everyone else, we are sharing our vision for an ad-free geolocated Big Data Search Engine on bigdots.co
MONETISATION STRATEGY
All games use a free-to-play model. Players are not charged to download and they are given both soft and hard currency (cash and coins) in predetermined amounts as their starter pack. If they run out of either they can buy more with real money on their app store accounts. Our monetisation model is working very well, as our recent game release proves. The games are designed to be easy at the beginning and get progressively more difficult as play continues. Second leg are rewarded video ads. Additional monetization is drawn from licensing the Game Engine. As we are an API shop for game developers, we are granting license to developers to use our API and Game Engine for a fee. 
This works as a freemium model. Basic versions of the platform (where we do not incur a cost) is free for external companies. The free model allows us to gain traction in the market. While an external company requires more complex, rich data and we have to pay for these API's, we charge external entities for this. The fee is determined by the call volume and by what we are currently paying to our data providers. In time, the more user data we collect and the more we enrich our own data, we become more cost competitive thereby being a 'go to' platform for all externals looking to develop games/programmes on our engine. At this point, we realize economies of scale.
About
Market Environment

We forecast that 2.3 billion gamers across the globe will spend $137.9 billion on games in 2018. This represents an increase of +13.3% from the year before, or $16.2 billion. Digital game revenues will take 91% of the global market with $125.3 billion.
Mobile gaming will continue to be the largest segment following 10 years of double-digit growth since the first iPhone was launched in 2007. In total, mobile revenues will grow +25.5% year on year to reach $70.3 billion. This means that for the first time, more than half of all game revenues will come from the mobile segment. Smartphones will account for 80% of this, or $56.4 billion, with the remaining 20% coming from tablets. Console gaming is the second-largest segment generating $34.6 billion in 2018, while PC games will bring in $32.9 billion.
Mobile Gaming to Be a 100-Billion-Dollar Market by 2021
Within a decade, mobile gaming will grow from the smallest segment in 2012 to a 100-billion-dollar industry in 2021. Remarkably, the rise of mobile gaming has not significantly cannibalized revenues from PC or console gaming markets. In the coming years, mobile game revenue growth will continue to outpace the overall games market, growing to $106.4 billion in 2021. By then, smartphone and tablet games combined will generate 59% of market revenues.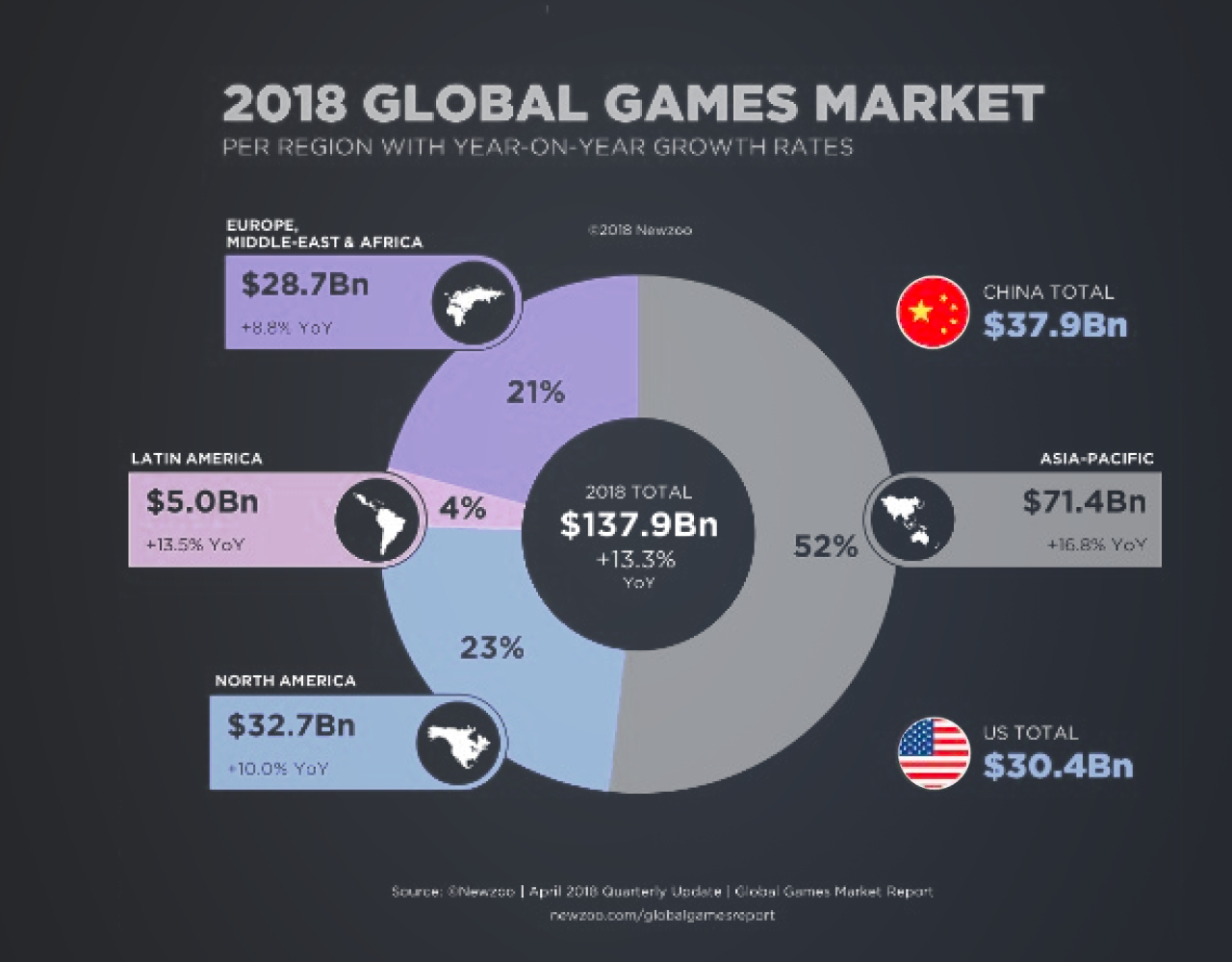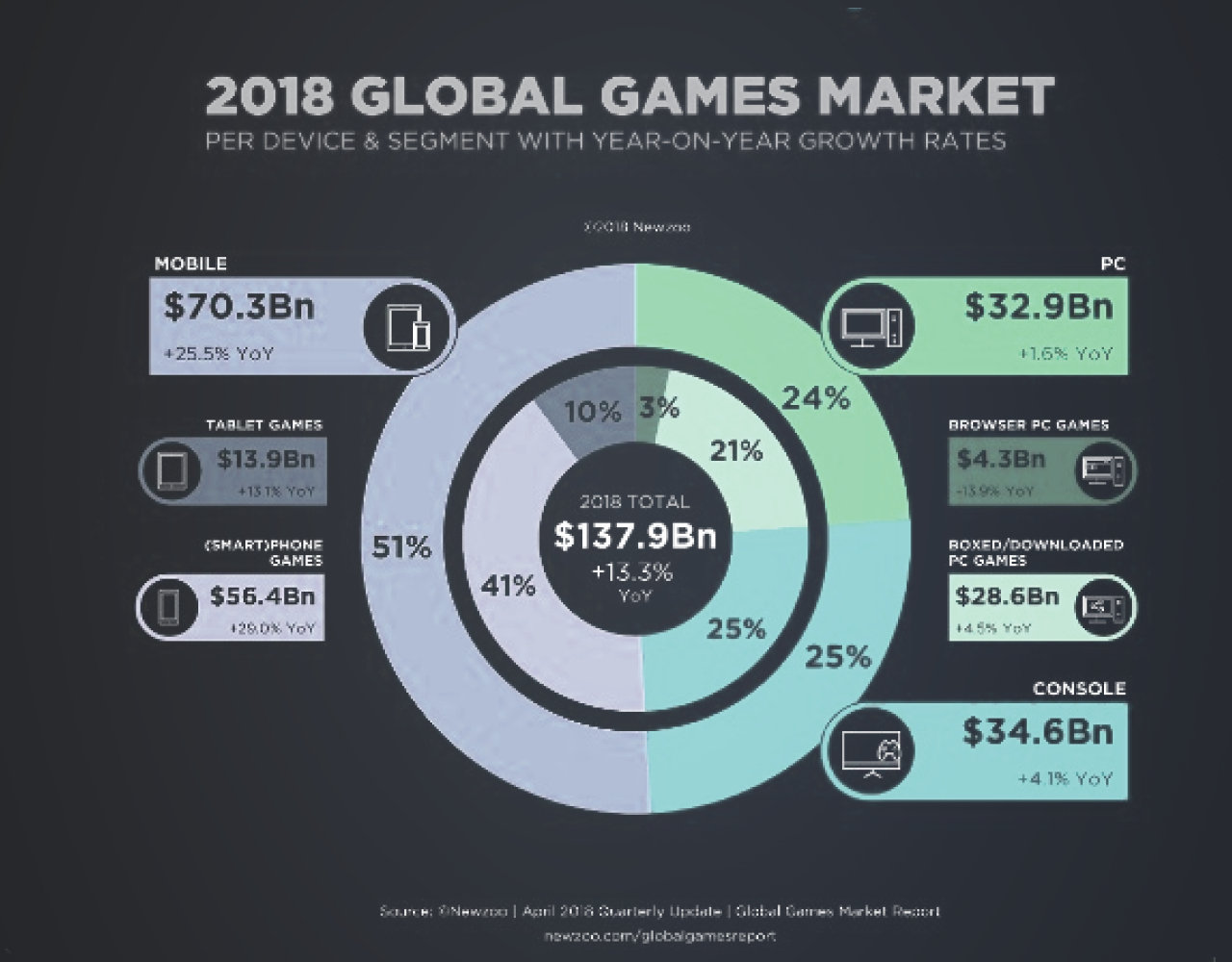 The Japanese gaming market will still be the third-largest in the world in 2018 (behind the United States and China), growing +15.1% year on year to $19.2 billion. Due to the continued success of mobile gaming companies in Japan, we increased our estimate for Japan's mobile games market for the second time in a year. This means its mobile games market is now nearly the same size as North America's with roughly one-third of the number of gamers. In fact, Japanese gamers spend the most of any country, especially for mobile games. The average spend per payer in Japan is 1.5 times higher than in North America, and more than 2.5 times higher than in Western Europe.
China alone will account for more than one-quarter of all global game revenues, reaching $37.9 billion this year. It will remain the number one gaming market by revenues and by number of players. Mobile is the dominant force and will generate 61% of revenues in 2018, growing to 70% of the market by 2021.
About
Awards About
Team

Z. John Woznowski
CEO
Co-founder of the Reality Games. Zbigniew studied law, government administration, and management at Jagiellonian University in Krakow, Poland. He was a founder and CEO of a marketing syndicate Supremum 360 (made up of 3 companies and employing 60 people), which he bootstrapped and ran for 12 years, and successfully sold. He was the director of the Polish Promotion Programme 2020, which was developed at the Kosciuszko Institute in Krakow. One of the main objectives of the Institute was the promotion of Poland by creating new, comprehensive, and long-lasting policies. He focused on creating a comprehensive and universal strategy, similar across different institutions and organisations, which connect business with tourism and culture. Additionally, analysed Poland's image, trying to build a distinct brand for the country. Currently Zbigniew is the CEO and a co-founder of Reality Games, a mobile gaming studio that creates games based on Big Data. Their flagship game, Landlord Real Estate Tycoon, has over 10 million players worldwide, and in the last 20 months the company has seen organic growth by 10% per week in sales. He is the creator and majority shareholder of Big Dots – a crowdsourcing open data and geolocation project based on blockchain.
Michael Lagodzic
COO
Michael is an entrepreneur with 12 years of management experience and as an entrepreneur. He was a co-founder of Armadeo.pl, a leading web portal that provides bathroom fixtures on the Polish market. He is a board member of Stowarzyszenie Manko – a NGO for the propagation of big ideas, personal development, and democracy. Graduate of University of Economics of Krakow.
Mirosław Skowroński
CTO
Mirosław is a software developer with over 10 years of experience in mutliple client and server side technologies. For past few years he has been involved in leading software teams and building their technological standards as well as development and maintenance of multiple multiplayer mobile games using Unity game engine.
Kamil Sałaciński
Head of Gaming
Kamil has been moderating gaming communities since 2008. Provided public relations for the CRPG game project Scamper. Was a Game Master at Nexon Europe with management of e-community, game testing and analysis. Was a website administrator of one of Poland's most popular websites about MMO games, MMOPlaya.
Greg Bas
Head of Live Ops
Greg is a network engineer with over 16 years of experience. He has worked in various settings. For five years, he worked at a major Polish web portal, where he configured operating systems, administered databases, and performed troubleshooting. He also performs functional tests and optimization services for a major mobile service provider.
About
Documents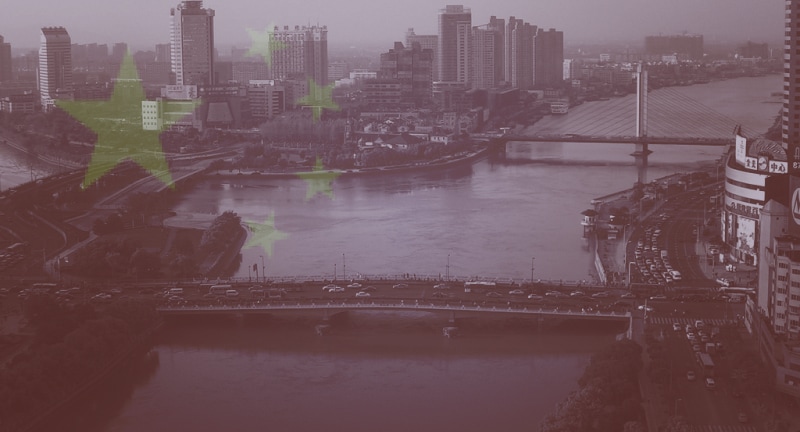 We have also opened an office in Ningbo to carry out projects on the Chinese market.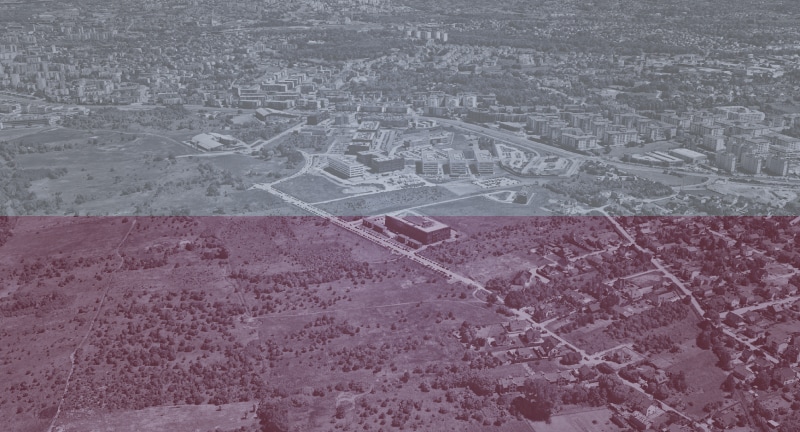 Reality Games Polska is our subsidiary company where most of R&D takes place, with HQ in Kraków.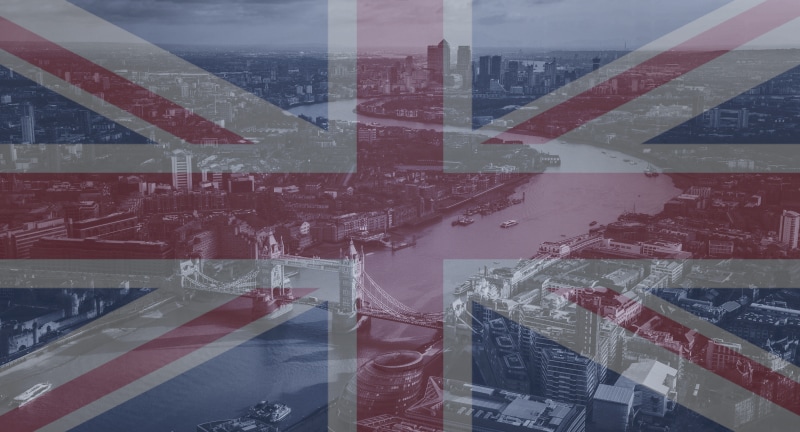 United Kingdom Company
Documents
Opened in 2014, is still our parent company with headquarters in London.
About
Partnerships